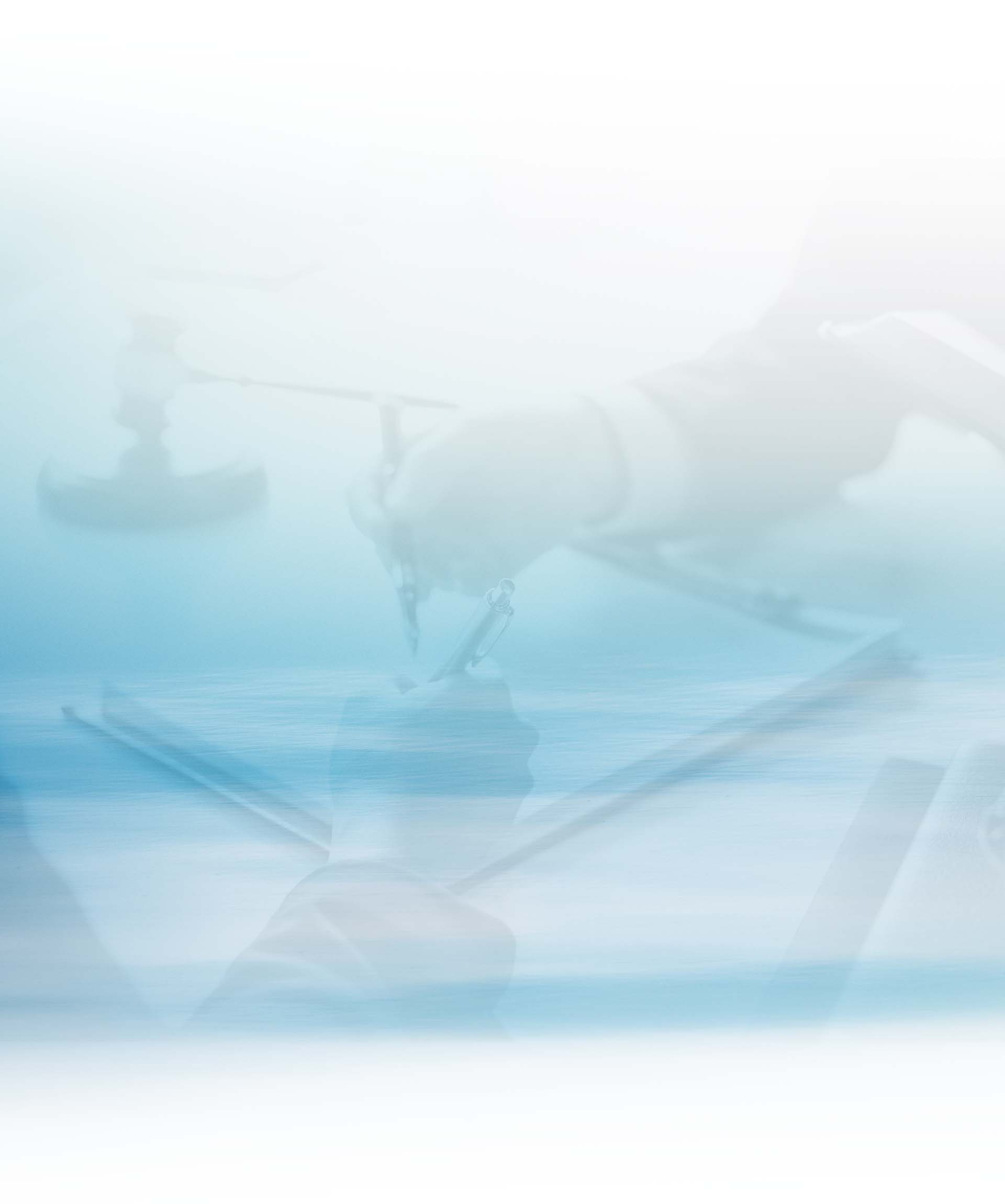 Local Counsel in Rochester, NY, Central, and Western New York
Guiding You and Your Legal Team Through State and Local Laws
The legal process looks a little different in every state and region. The local practices and procedures in state and federal court are a little different, judges and chambers have procedural preferences, which can make litigation more complicated for those who do not practice frequently in the geographic area where the action is venued. For example, consider a former employee who files suit against their employer after moving out of state, or businesses that need to resolve a dispute involving more than one location, or contracts or agreements with a choice of forum or venue clause. Clients like these may prefer to keep their own lead counsel from nearer to their home or business is headquartered, but they also need a legal team on the ground who understands the litigation subject matter and can guide the legal team and client, in partnership, through the local procedures of the New York State courts or federal courts in the Northern or Western Districts of New York. The Glennon Law Firm attorneys have the necessary experience and related regional knowledge to assist you.
The Glennon Law Firm, P.C. is proud to provide local counsel to out-of-state parties and law firms. We can handle sophisticated and complex legal matters, including class actions, complex commercial and business disputes, employment law, and more. We work with large and small firm lead counsel and large and small corporations and even individuals. Our service as local counsel has paired us with some of the largest international, national, and regional law firms, representing large corporations, mid-size investment firms, small businesses, and represent clients ranging from large, multinational corporations to individual investors. We have the talent, skill, ability, and knowledge to assist you.
---
Call us at (585) 294-0303 and tell us about your needs, and we can work together to devise a unique plan that works for you and your team.
---
When you or your legal team retain The Glennon Law Firm, P.C. as local counsel, you become our client, and your goals and expectations become our priority as we advise your lead counsel on regional procedural and substantive distinctions. Even as local counsel, we are your attorneys, answering to you and your lead counsel, and are dedicated to your success.
While you may work primarily with your original legal team, that does not mean that you won't get the award-winning legal services we are known for. Whether you or your lawyer asks for our help, we will take our commitment to you seriously and use our resources and experience to help you pursue the best possible outcome in your case.
---
Choose The Glennon Law Firm, P.C. to serve as your local counsel in Rochester and throughout New York.
---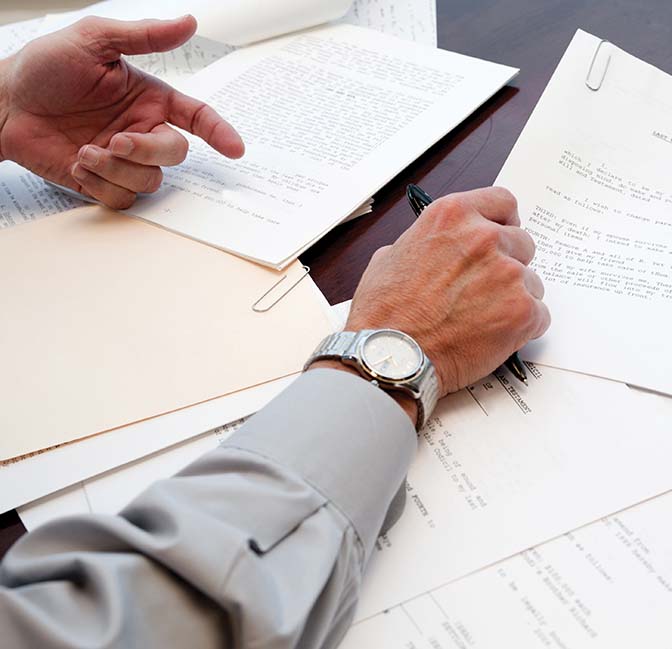 Working together is the key to success, and we will be as involved as you want or need us to be. From the beginning, we will work together to devise a clear plan and division of responsibilities. Once we outline our responsibilities, we will happily fulfill every duty you place upon us and guide you through our regional state and federal courts.
Most importantly, we will work hard to keep your client happy and achieve their objectives cost-effectively. Our team complies with all applicable procedural ethical requirements in every case we handle. That's why we're regularly recognized by peer review sites like Super Lawyers®, Best Lawyers®, and Best Law Firms®.
---
Expand your existing team into Rochester and beyond with our award-winning attorneys.
---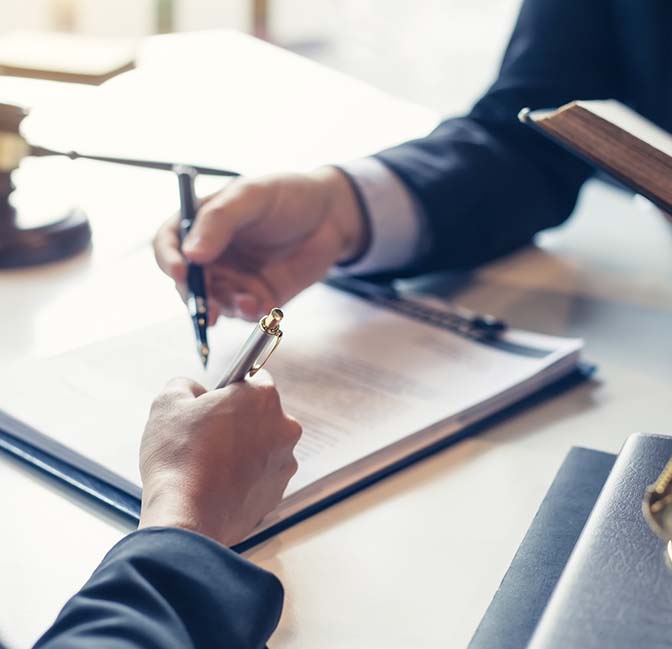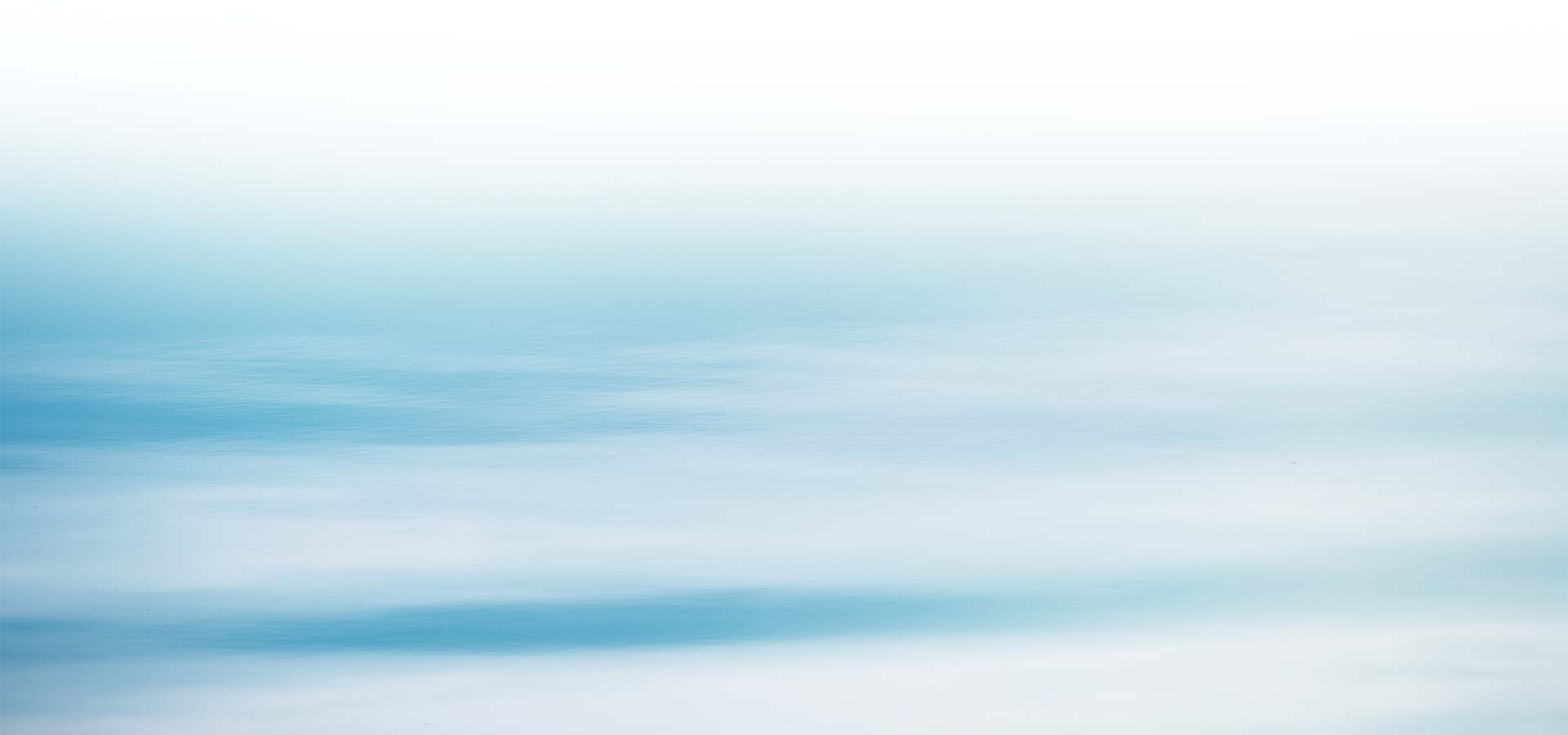 We Focus on Our Client's Unique Needs & Help to Devise a Unique Plan

We Are Consistently Included in the Super Lawyers® List

We Are Experienced in Litigating Financial Assets

We Are Continuously Included in Best Lawyers® & Best Law Firms®

We Provide Tailored Solutions With Discretion for Private Legal Disputes
Let Glennon Guide You
Contact Us Today