About The Glennon Law Firm, P.C.
Dependable & Professional Attorneys in Rochester
The Glennon Law Firm, P.C. is a Rochester-based law firm that draws on a unique combination of business insight and substantive legal experience to help business leaders throughout New York State address legal issues. Our highly accomplished attorneys and knowledgeable paralegals are ready to help you resolve your legal matter effectively.
---
Call (585) 294-0303 to learn more about The Glennon Law Firm, P.C.
---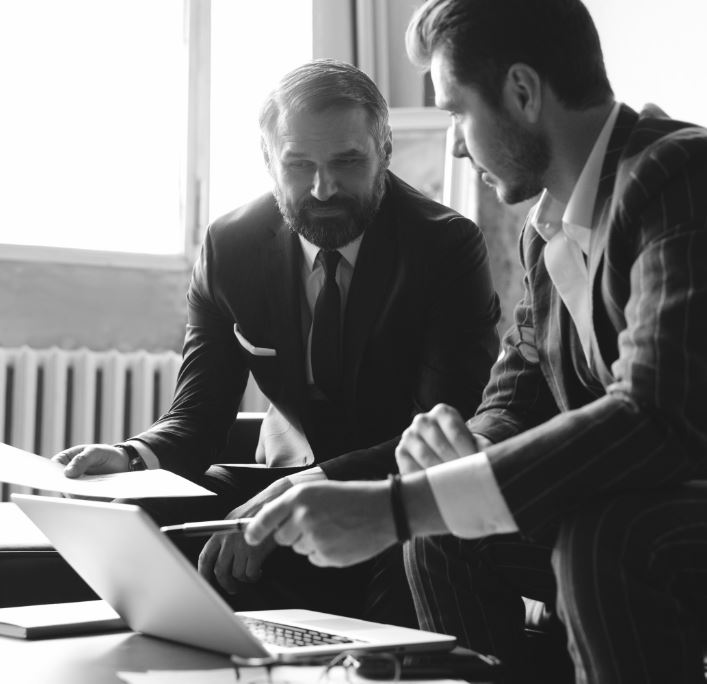 What We Do for Our Clients
We are, first and foremost, litigators representing clients in a variety of business disputes and complex legal matters. Equally important, we leverage the insight we have gained inside the courtroom to provide strategic advice to help business owners and executives reduce the risk of legal disputes arising in the first place.
We are among only a handful of litigation firms with a commitment to working proactively with clients to prevent against risk and address problems before they have time to percolate into bigger legal issues.
We Focus on Our Client's Unique Needs & Help to Devise a Unique Plan

We Are Consistently Included in the Super Lawyers® List

We Are Experienced in Litigating Financial Assets

We Are Continuously Included in Best Lawyers® & Best Law Firms®

We Provide Tailored Solutions With Discretion for Private Legal Disputes
Our Practice Focuses on the Areas of:
Businesses and individuals alike seek our advice and counsel for their legal issues large and small. We apply a pragmatic, business-like, goal-oriented approach to resolving issues in a timely and efficient manner, making us trusted legal advisors for people in Rochester and beyond.
---
Contact us online or call (585) 294-0303 to request a consultation with our team.
---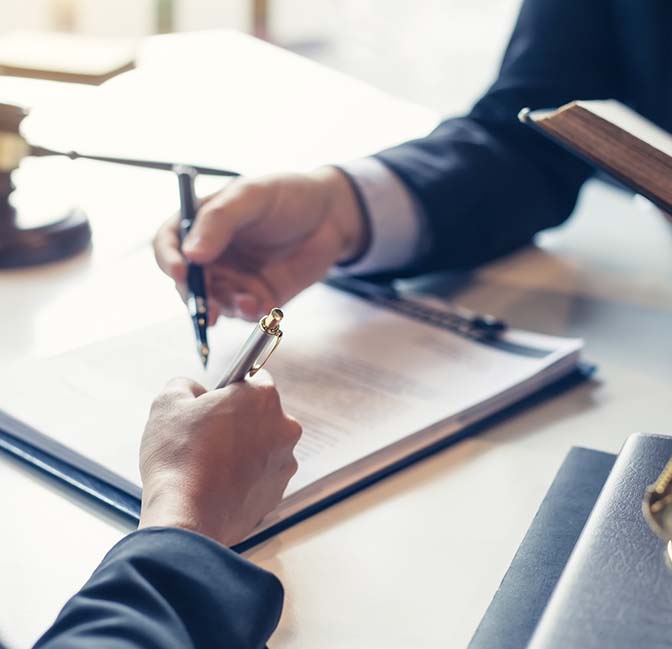 Tell Us Your Greatest Challenge
Let The Glennon Law Firm Guide You