Join Our Experienced Litigation Firm
Do you want to be the litigation attorney or paralegal that you always wanted to be? Trained, tested, and ready to handle cases with confidence?
At The Glennon Law Firm P.C., we are on the search for highly-talented, skilled, and experienced litigation attorneys and support staff.
We offer remote positions with the ability to use office space as-needed.
Read more about our attorney positions here.
To contact us about any open positions or career opportunities, please submit your information and resume below.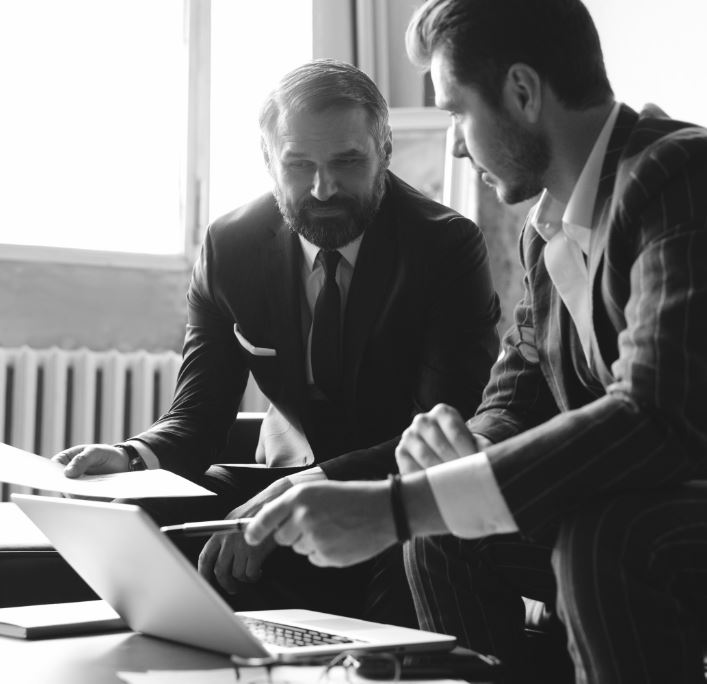 Tell Us Your Greatest Challenge
Let The Glennon Law Firm Guide You