Litigators helping

you

resolve problems, through Strategy, Service, & Solutions
Contact Us
Rochester Attorneys Handling Complex Litigation
Professional Representation that Gets Results
The Glennon Law Firm, P.C. is a litigation and dispute resolution firm focused on helping clients avoid the need to fight courtroom battles but to be successful if and when we do. When you work with our Rochester attorneys, you will have experienced litigators and trial attorneys on your side who have handled complex professional and private litigation in the areas of business law, employment law, matrimonial law and disputed estates.
---
We are ready to take immediate action to help you reach a reasonable resolution. Contact us at (585) 294-0303 today.
---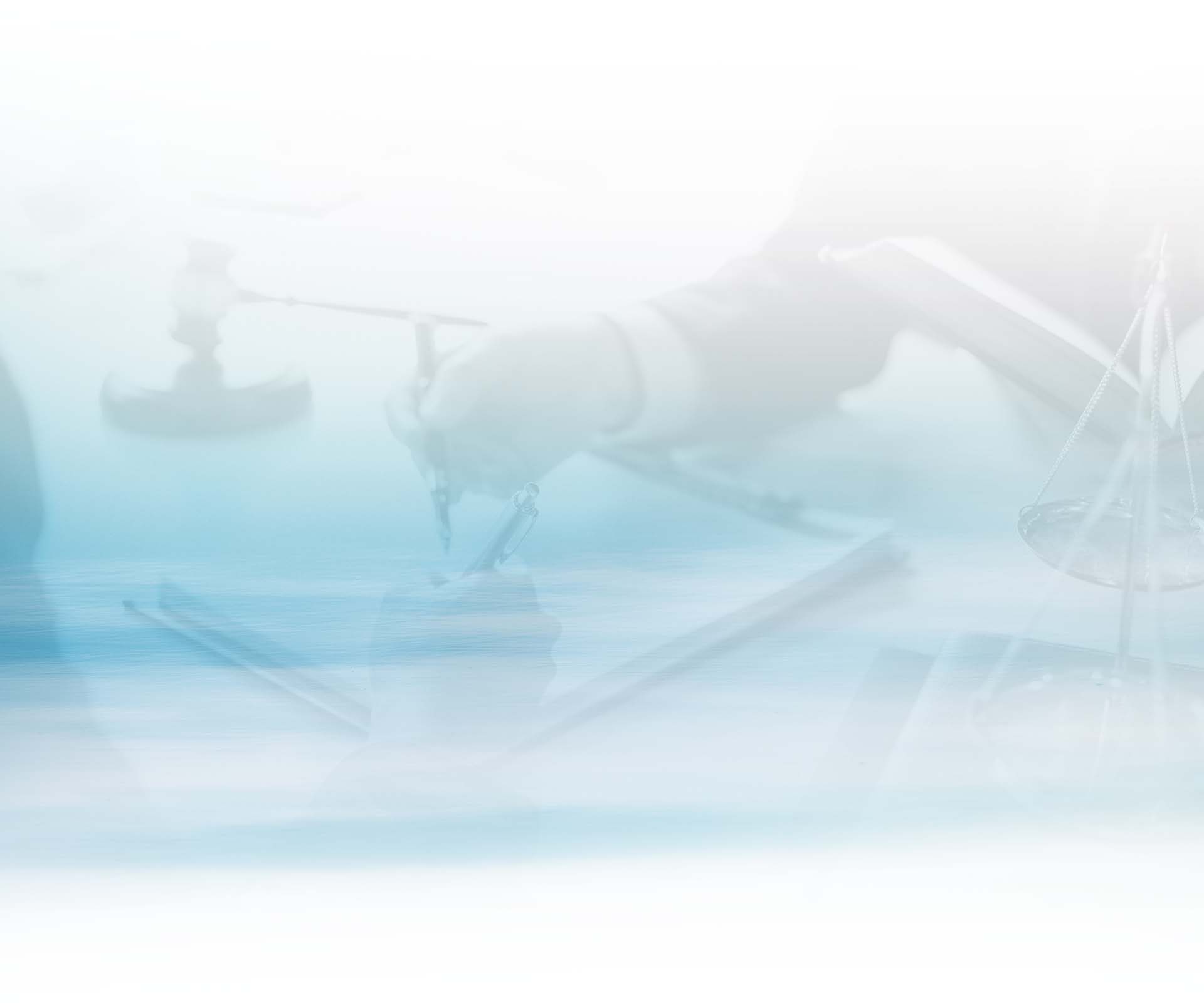 Our approach is to get to know you personally and the situation completely, asking sometimes difficult, but necessary questions to understand your goals and expectations. From there, we provide guidance and strategic counsel to ensure that you take the right path forward - we can guide you and show you the way. This high level of personal support and understanding is only surpassed by our assertive advocacy for your best interests from the moment we take your case to the moment we achieve a successful outcome.
We Focus on Our Client's Unique Needs & Help to Devise a Unique Plan

We Are Consistently Included in the Super Lawyers® List

We Are Experienced in Litigating Financial Assets

We Are Continuously Included in Best Lawyers® & Best Law Firms®

We Provide Tailored Solutions With Discretion for Private Legal Disputes
We understand the challenges that come with running complex operations, leading employees, and dealing with vendors and suppliers all while managing your own personal affairs. We draw on our substantial business and legal experience to help professionals, executives, businesses, and their owners, achieve their goals.
---
To speak with a member of our team one-on-one, submit a contact form or call our office at (585) 294-0303. We would be happy to schedule a strategy session with you.
--- Tell Us Your Greatest Challenge
Let The Glennon Law Firm Guide You