Buffalo Employment Attorneys
Preserve Your Rights & Call Our Firm Today!
Have you been mistreated at your job by your employer or another employee? You have a right to be free of abuse where you work and the federal Fair Labor Standards Act (FLSA) ensures your pay will be just. If you are being discriminated against, harassed, or otherwise abused at work, you have recourse to a skilled Buffalo employment lawyers who can fight for your rights and bring you justice!
Why hire Attorney Kimberly Glennon?
Proven and tested employment law advocate
Included in list of Rising Stars by Super Lawyers for 2013
Commitment to client goals
Up & Coming Attorney Award from New York Daily Record in 2011
A decade of legal experience practicing solely employment law
We Protect Our Client's Rights
At The Glennon Law Firm, P.C., you have access to experienced Buffalo employment lawyers who are exceedingly well-versed in state and federal regulations which govern employment. We can stand up for your rights as the employed when you face any sort of illicit adversity or mistreatment, especially as it relates to the FLSA, the New York Executive Act, and the Family & Medical Leave Act.
Our firm can handle the following cases of employee mistreatment:
Benefit disputes
Breach of contract
Discrimination
Employer retaliation
Severance agreements
Wrongful termination
Attorney Kimberly Glennon is widely recognized for her understanding of the law and is frequently interviewed by different newspapers in the Buffalo area asking for her input on employment law issues.
Our firm understands that not just your job is at stake, but your reputation as well. We fight to repair damage done to our clients' good name and ensure they have a future which is not tarnished by accusations.
Your First Step—Call Our Firm
Time is of the essence if you are being mistreated at work, so take action today to defend yourself. Call our Buffalo employment attorneys to begin your case for fair treatment right away!
---
Schedule a consultation with The Glennon Law Firm, P.C. to get started!
---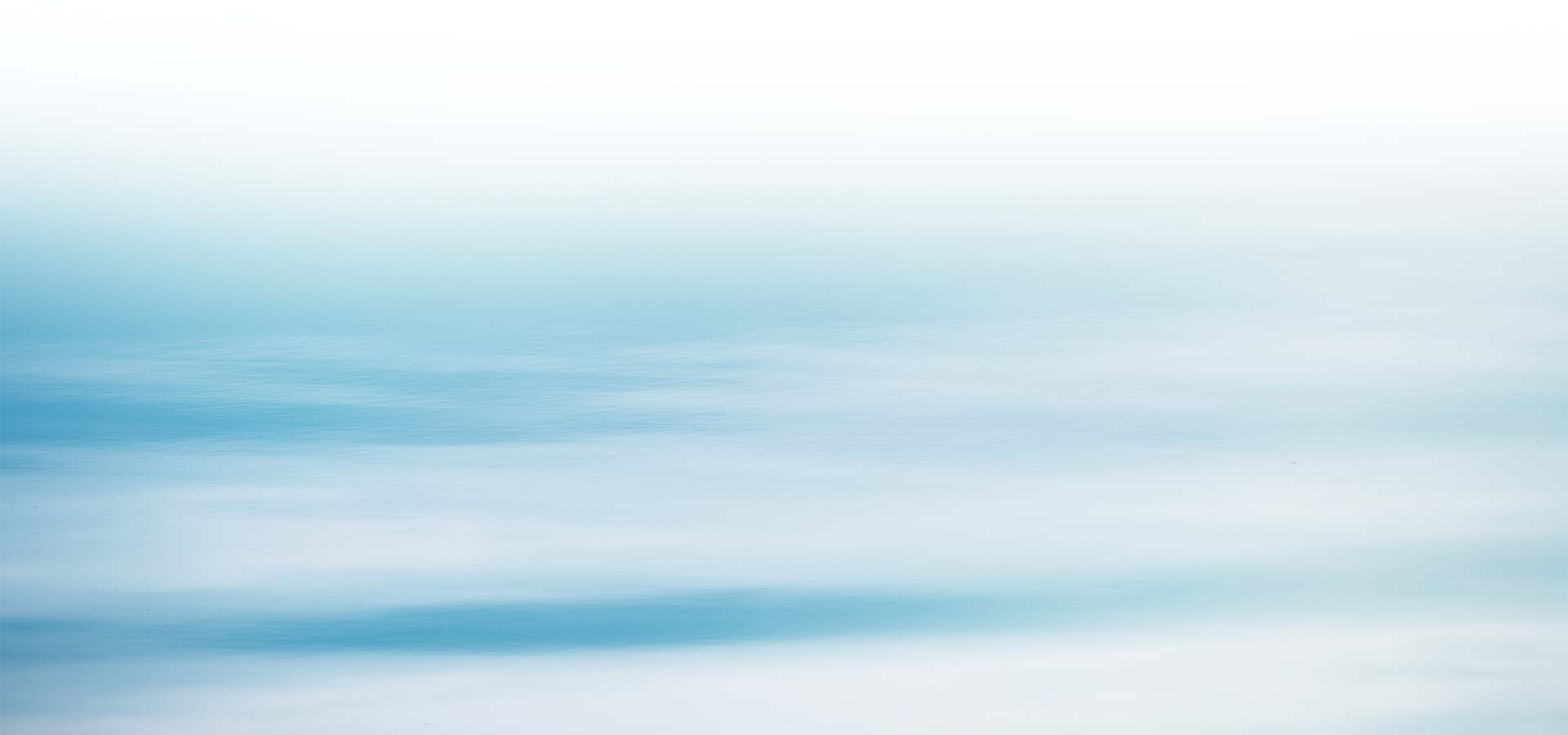 We Focus on Our Client's Unique Needs & Help to Devise a Unique Plan

We Are Consistently Included in the Super Lawyers® List

We Are Experienced in Litigating Financial Assets

We Are Continuously Included in Best Lawyers® & Best Law Firms®

We Provide Tailored Solutions With Discretion for Private Legal Disputes
Let Glennon Guide You
Contact Us Today