Buffalo Attorneys Handling Complex Litigation
Professional Representation that Gets Results
If you are dealing with complex litigation matters, you want the right people to handle the case. The Glennon Law Firm in Buffalo, New York, can help guide you through the process and reach a favorable resolution. The Glennon Law Firm, P.C. is a boutique litigation and dispute resolution firm specializing in dispute resolution. Whether it's a dispute involving an individual or a company, our firm focuses on finding legal solutions for every client. Whether your dispute is resolved in a boardroom or a courtroom, our Buffalo attorneys handling complex litigation are always ready for battle. As experienced attorneys who have worked at large international law firms and have clerked at the trial and appellate levels, we're ready to resolve your dispute and shield you from the negative experience that can accompany litigation. Our attorneys have extensive experience in complex litigation matters and can offer efficient and effective help to resolve disputes effectively.
The Glennon Law Firm's attorneys can help you with complex legal matters in the following areas:
We know that private legal disputes can be sensitive and take a toll on professionals, executives, businesses, and their owners. That's why we provide tailored solutions with discretion to ensure your legal matters are resolved with care and privacy. Super Lawyers® and Best Lawyers® have recognized our experienced attorneys for their professional excellence. We have extensive experience litigating financial assets and can help protect your hard earned money and assets. Trust us to advocate for your best interests and represent you with skill and discretion.
We are ready to take immediate action to help you reach a reasonable resolution. Contact us at (585) 294-0303today.
Expert Guidance for Legal Disputes
Dealing with a legal dispute can be stressful, especially when someone is trying to take away what you've rightfully earned. At The Glennon Law Firm, we provide strategic guidance to hardworking professionals, executives, and business owners throughout Western New York to help them achieve a resolution that fits their personal and professional goals. We understand that litigation can distract you from what you should be focusing on, which is why we work closely with our clients to ensure their careers, business, and family are taken care of for years to come. We are just a phone call away if you need counsel or guidance for a legal dispute. You can trust our qualified legal team to lead you through your legal dispute and fight for a favorable outcome in your case.
The Glennon Law Firm Approach
At The Glennon Law Firm, we take a personalized approach to handling complex litigation matters. Our Buffalo attorneys handling complex litigation are known for their dedication to each client's legal goals. We ask the tough questions to ensure our attorneys get the information they need to provide strategic counsel and guidance in every case.
Our approach includes the following:
Focusing on each client's unique needs
Devising a tailored plan to resolve their legal dispute
Providing assertive advocacy
Maintaining high levels of personal support throughout the process
As soon as you realize you need legal representation, contact the attorneys at The Glennon Law Firm. Our attorneys will help you avoid unnecessary compromises, damage to your reputation, and attacks against your reputation. If you are facing a complex legal dispute, don't wait any longer to get the help you need. Contact The Glennon Law Firm today at (585) 294-0303 to speak with one of our experienced attorneys and get started on the path to a successful resolution.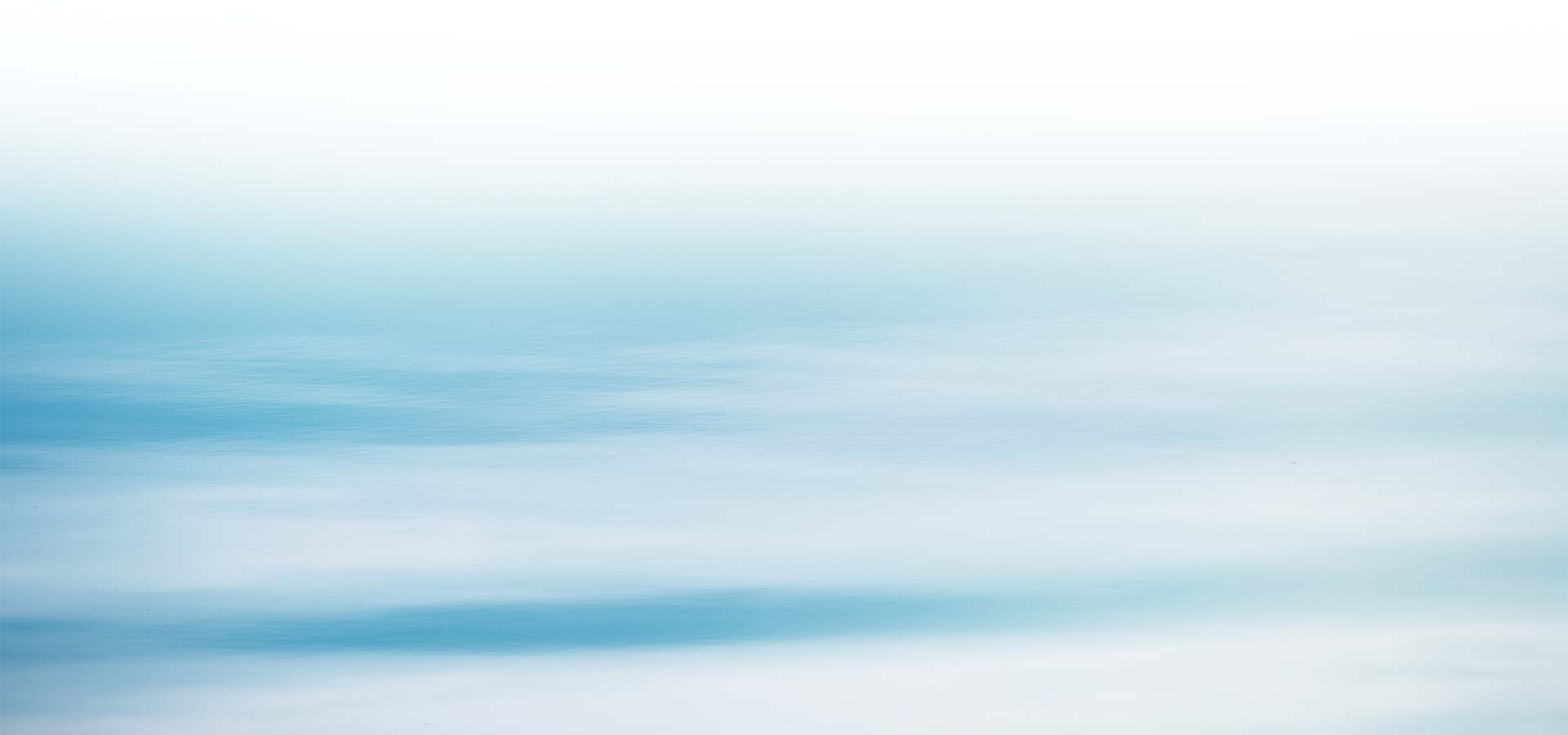 We Focus on Our Client's Unique Needs & Help to Devise a Unique Plan

We Are Consistently Included in the Super Lawyers® List

We Are Experienced in Litigating Financial Assets

We Are Continuously Included in Best Lawyers® & Best Law Firms®

We Provide Tailored Solutions With Discretion for Private Legal Disputes
Let Glennon Guide You
Contact Us Today