Employment Attorneys In Pittsford
Defending Employee Rights Across New York State
Have your employee rights been violated? Obtain tough legal representation from The Glennon Law Firm, P.C., a Rochester-based litigation firm that is completely committed to protecting employees from unfair practices. There are both state and federal laws in place to make sure that employers and co-workers do not take advantage of employees, and The Glennon Law Firm, P.C. helps victims pursue civil action against wrongful treatment, including the following:
Discrimination
Employer retaliation
Wrongful termination
Medical leave
Contract disputes
Sexual harassment
We use the Fair Labor Standards Act, the Family & Medical Leave Act, the New York Executive Act, and other laws to aggressively litigate on clients' behalf.
Contact a Pittsford Employment Lawyer
Attorney Kimberly Glennon is uniquely qualified to handle your employment case. Not only does she have over a decade of experience, but she has received multiple accolades for her legal excellence. These include the Up & Coming Attorney Award from the New York Daily Record and selection as one of the Rising Stars by Super Lawyers®.
Trust a lawyer who has provides an exceptional level of service and personal attention to each client. We not only focus on the legal issue, but also do our best to help clients rebuild their careers.
---
Call the office at (585) 294-0303 or fill out an online case evaluation to begin working on your case!
---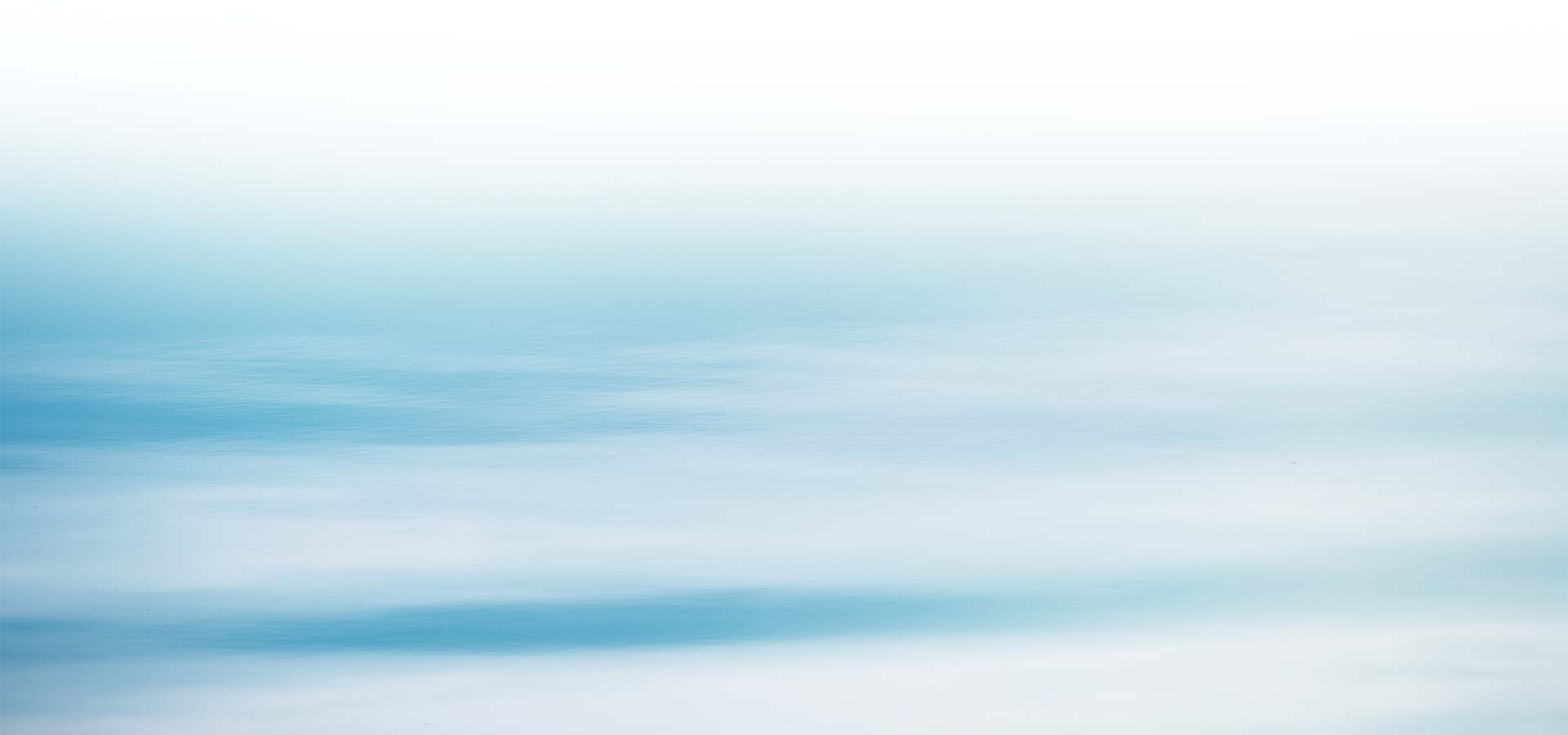 We Focus on Our Client's Unique Needs & Help to Devise a Unique Plan

We Are Consistently Included in the Super Lawyers® List

We Are Experienced in Litigating Financial Assets

We Are Continuously Included in Best Lawyers® & Best Law Firms®

We Provide Tailored Solutions With Discretion for Private Legal Disputes
Let Glennon Guide You
Contact Us Today