Employment Attorneys in Brighton, NY
New York Employee Protection
Dealing with an unjust employer? Get in touch with The Glennon Law Firm, P.C. to retain a Brighton employment lawyers that will directly represent your rights. There are state and federal laws that protect you against unfair practices including:
Wrongful termination
Employer retaliation
Discrimination
Sexual harassment
Breach of contract
Unpaid wages or medical leave
In your initial consultation, we will give you an honest assessment of your case and what you can expect. We will not only try to resolve your legal issue, but do everything we can to help you rebuild your career.
Schedule an Appointment
Attorney Kimberly Glennon is distinctively qualified to handle any type of employment case, no matter its complexity. She has over a decade of experience and has been selected for inclusion in the list of Rising Stars by Super Lawyers®, as well as given the Up & Coming Attorney Award from the New York Daily Record.
---
If you need an attorney to protect your employee rights, take action now and call The Glennon Law Firm, P.C. to schedule your consultation.
---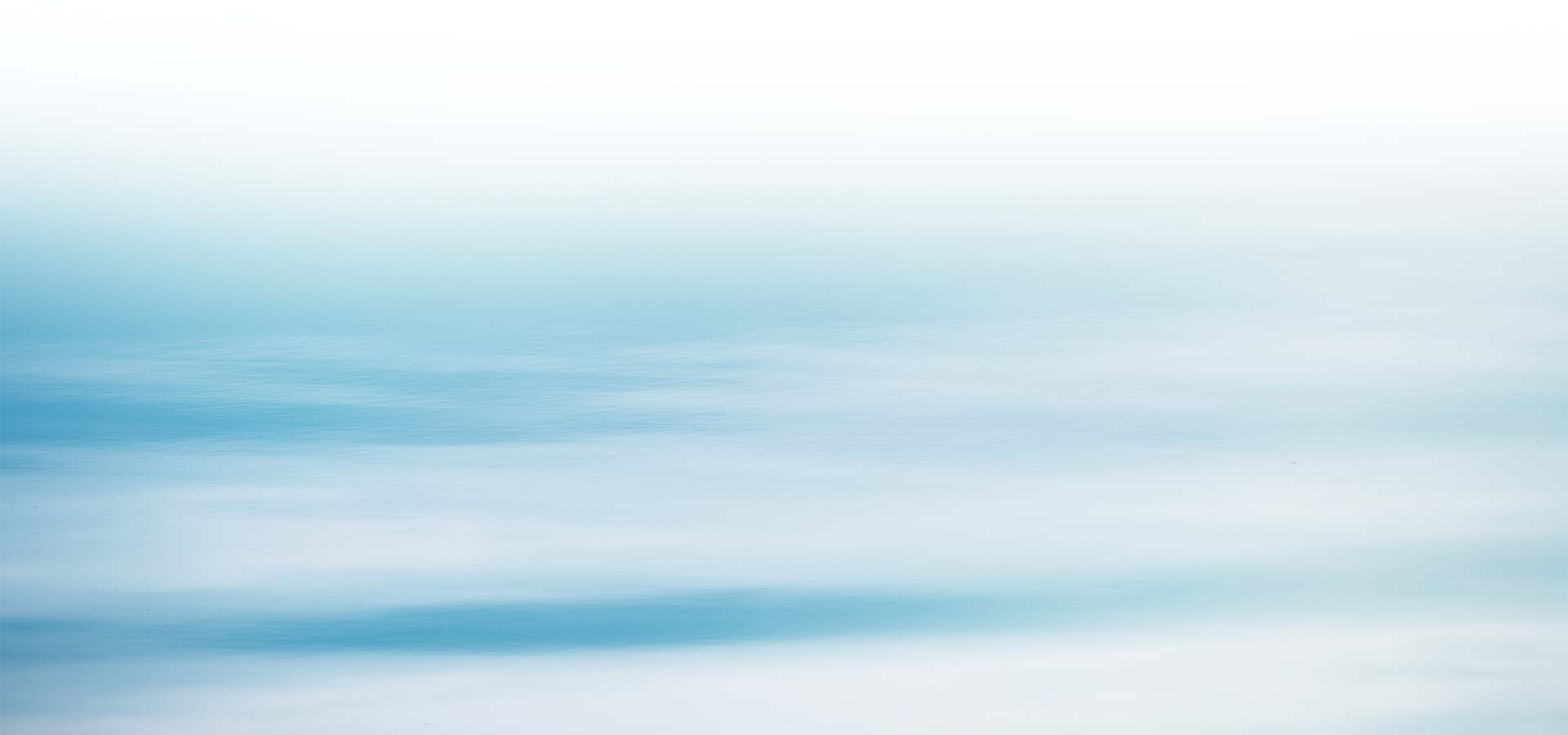 We Focus on Our Client's Unique Needs & Help to Devise a Unique Plan

We Are Consistently Included in the Super Lawyers® List

We Are Experienced in Litigating Financial Assets

We Are Continuously Included in Best Lawyers® & Best Law Firms®

We Provide Tailored Solutions With Discretion for Private Legal Disputes
Let Glennon Guide You
Contact Us Today