Irondequoit Employment Law Attorneys
Defending Your Employee Rights
If you've experienced discrimination, wrongful termination, or other violations of your employee rights, then please doesn't hesitate to contact an Irondequoit employment lawyer from The Glennon Law Firm, P.C. State and federal laws prevent mistreatment in the work place, so get protection from the firm's legal team. They can help you pursue civil actions against the following issues:
Contract disputes
Medical leave
With the Fair Labor Standards Act, New York Executive Act, and the Family & Medical Leave Act, The Glennon Law Firm, P.C. can litigate for your rights. Attorney Kimberly Glennon has an exceptional level of knowledge and experience that will greatly benefit your cause.
Schedule an Appointment With an Employment Lawyer in Irondequoit
Attorney Kimberly Glennon has been recognized for her legal excellence and skill from those in the legal community. She has received the Up & Coming Attorney Award from the New York Daily Record and has been selected as one of the Rising Star by Super Lawyers®. To take advantage of her skill and experience, call the firm or submit an online case evaluation today!
Not only does we focus on the legal matters surrounding the case, but we also work to help rebuild client's future. We want to make sure that you have a positive solution and a happy future ahead of you. Contact us now, before it's too late!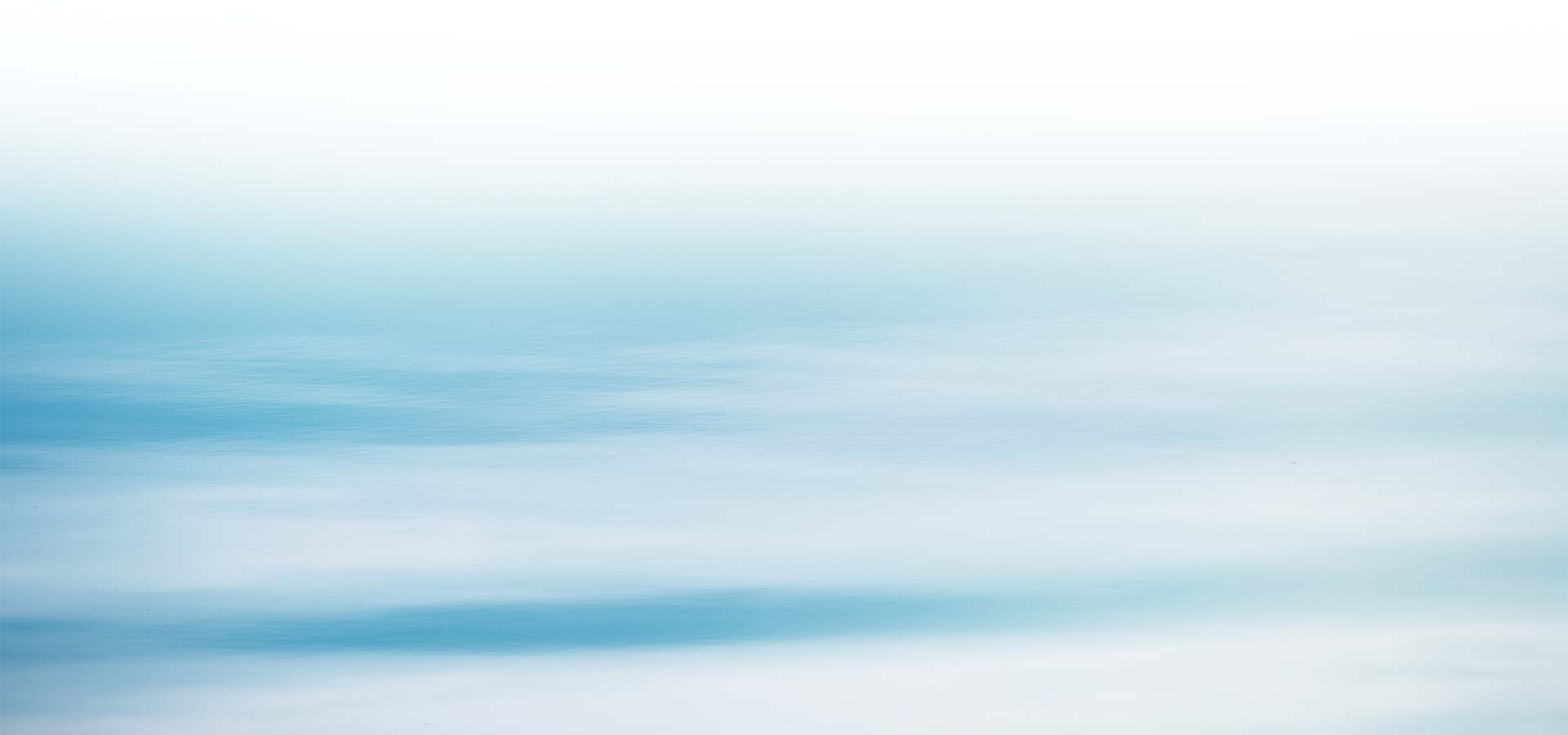 We Focus on Our Client's Unique Needs & Help to Devise a Unique Plan

We Are Consistently Included in the Super Lawyers® List

We Are Experienced in Litigating Financial Assets

We Are Continuously Included in Best Lawyers® & Best Law Firms®

We Provide Tailored Solutions With Discretion for Private Legal Disputes
Let Glennon Guide You
Contact Us Today