Syracuse Employment Lawyers
Let the Firm Protect Your Rights
As an employee, you are guaranteed certain rights in the workplace, including being free from harassment and employer retaliation if you file a discrimination claim. Unfortunately, many workers are unaware of their rights until they are infringed upon by their employer or another employee.
The Syracuse employment lawyer at The Glennon Law Firm, P.C. focuses squarely on employment law and protecting workers from all forms of abuse. Attorney Kimberly Glennon is widely recognized for his successes in this field, including earning inclusion in the 2013 list of Super Lawyers® Rising Stars. You can trust she will put her more than a decade of experience to work for the best outcome possible.
Helping Clients Find Justice
You need a legal advocate if you have been unfairly treated at work. We are well-versed in both state and federal employment statutes and have a track record of holding employers accountable for wrongdoing.
The firm protects clients in the following types of cases:
Benefit disputes
Breach of contract
Discrimination
Employer retaliation
Non-compete/restrictive covenants
Sexual harassment
Wage and overtime disputes
Wrongful termination
We know full well that when your job is at stake, little else matters. For this reason, we work tirelessly to defend you and hold your employer or other employee accountable. Your reputation is also on the line, so do not wait to reach out to a skilled Syracuse employment lawyer for the representation you need.
Retain Trusted Representation Right Away
At The Glennon Law Firm, P.C., you will receive the personal attention your case deserves, including rebuilding your career after your rights were violated in some way.
---
Begin your case today— (585) 294-0303!
---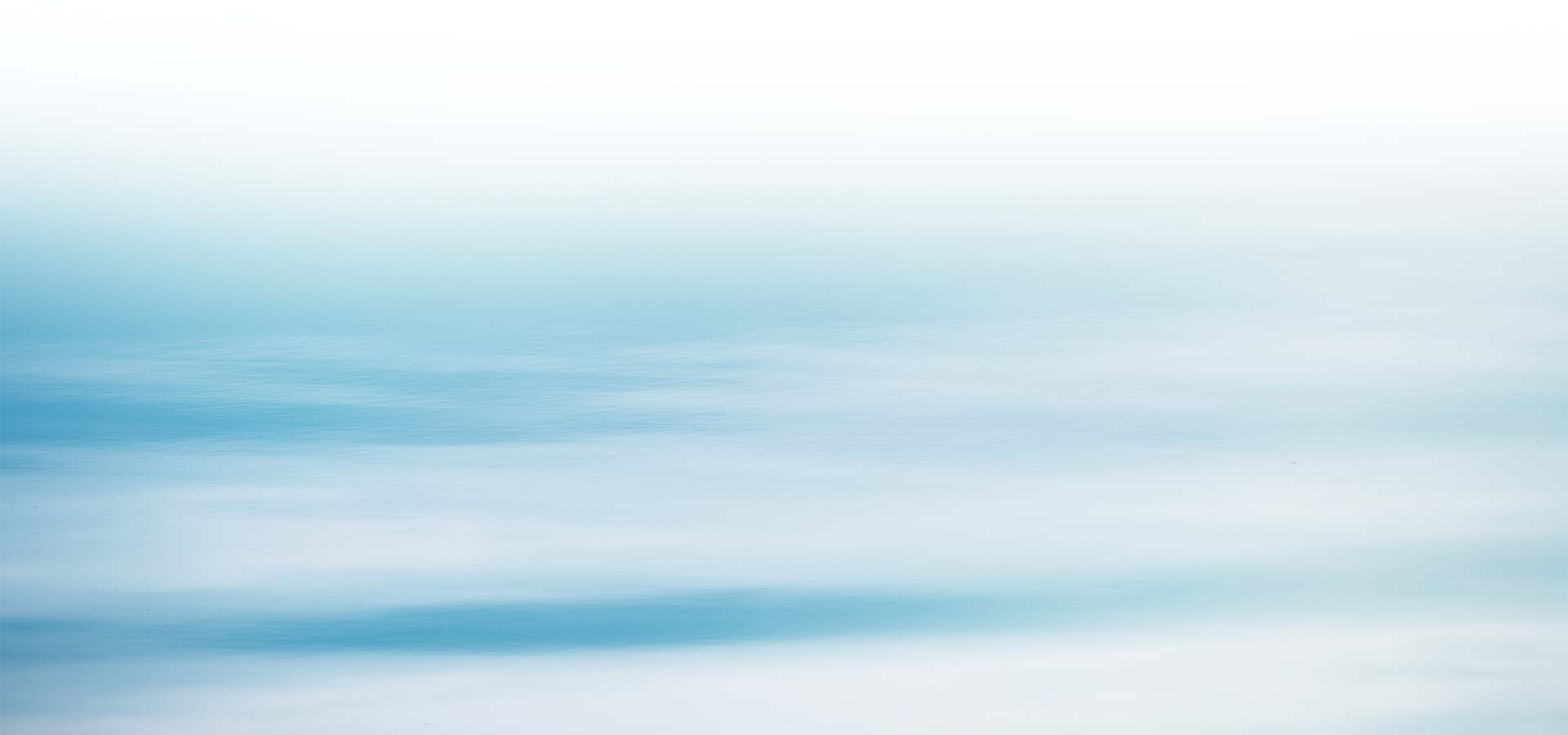 We Focus on Our Client's Unique Needs & Help to Devise a Unique Plan

We Are Consistently Included in the Super Lawyers® List

We Are Experienced in Litigating Financial Assets

We Are Continuously Included in Best Lawyers® & Best Law Firms®

We Provide Tailored Solutions With Discretion for Private Legal Disputes
Let Glennon Guide You
Contact Us Today