Employment Attorneys in Monroe County, NY
Protecting the Rights of New York Employees
At The Glennon Law Firm, P.C., employees who have been mistreated in the workplace can find support. We are proud advocates for employees throughout New York and dedicate ourselves to achieving a positive resolution for you! Using state and federal laws like the Fair Labor Standards Act, the Family & Medical Leave Act, and the New York Executive Act, we aggressively litigates for clients' rights. We address issues involving the following:
Contract disputes
Medical leave
You have a right to fair treatment in your workplace! Let us protect that right!
Schedule an Appointment
Trust an employment lawyer who has been recognized by numerous legal organizations! Attorney Kimberly Glennon has been included in the list of Rising Stars by Super Lawyers® in 2013 and received the Up & Coming Attorney Award from the New York Daily Record in 2011. In addition, she is regularly interviewed by various newspapers in the Rochester area that want her perspective on employment law issues.
Call (585) 294-0303 today or fill out a case evaluation online to begin working with a Monroe County employment lawyer that cares about your future. We seek not only to resolve your legal matters, but to help you rebuild your reputation.
Serving All of Monroe County
Monroe County is located in upstate New York on the shores of Lake Ontario. We can assist any residents of the area who need representation for their employment issues. These include Brighton, Chili, Clarkson, Hamlin, Henrietta, Fairport, Gates, Greece, East Rochester, Henrietta, Irondequoit, Mendon, Penfield, Perinton, Pittsford, Sweden, Webster, Wheatland, and Victor! Get more information about the firm's services by contacting the office.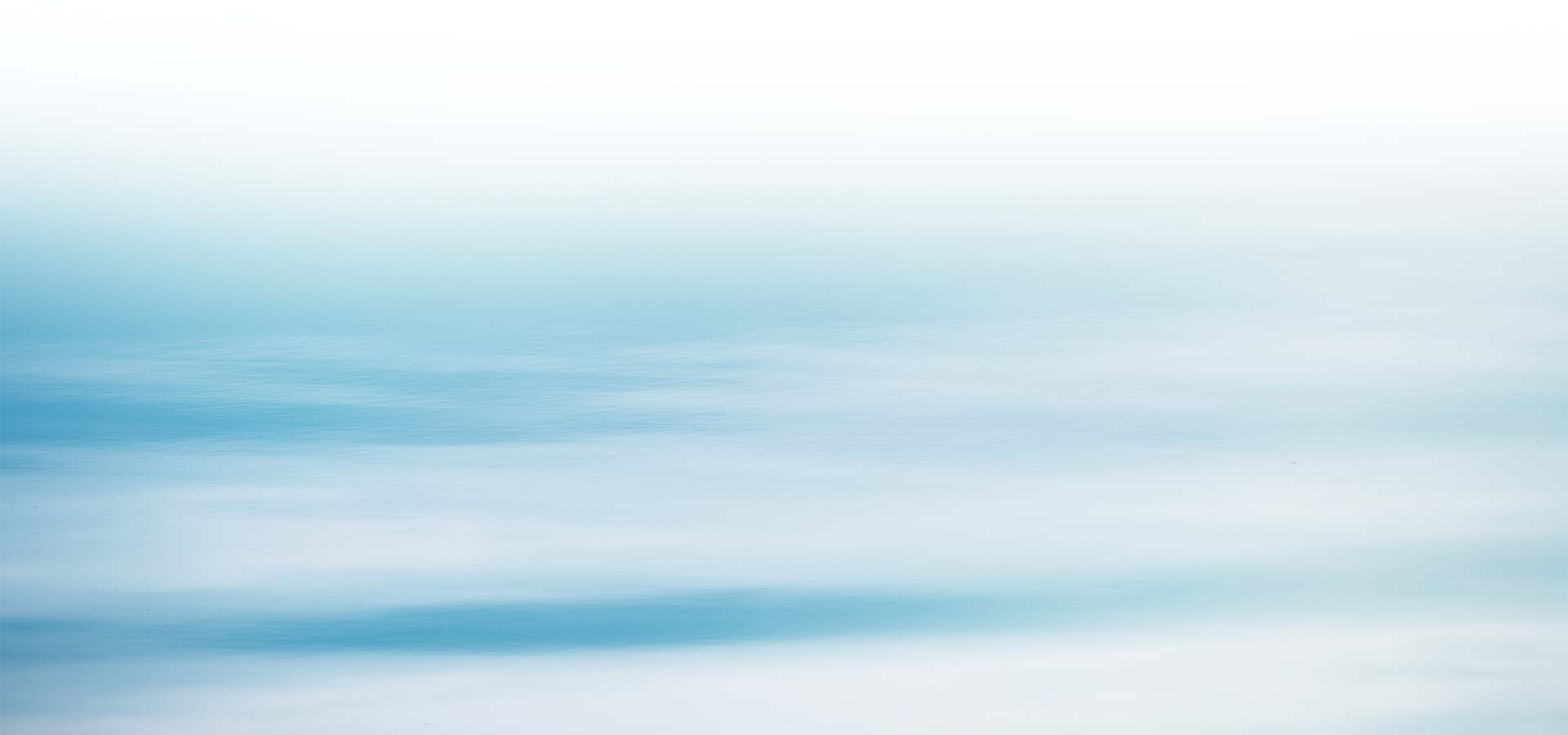 We Focus on Our Client's Unique Needs & Help to Devise a Unique Plan

We Are Consistently Included in the Super Lawyers® List

We Are Experienced in Litigating Financial Assets

We Are Continuously Included in Best Lawyers® & Best Law Firms®

We Provide Tailored Solutions With Discretion for Private Legal Disputes
Let Glennon Guide You
Contact Us Today